We are Currently Accepting Applications for the Following Positions
2023-2024 
Middle School Lunch Personnel
High School Lunch Personnel
Elementary Evening Custodian
Substitute Teachers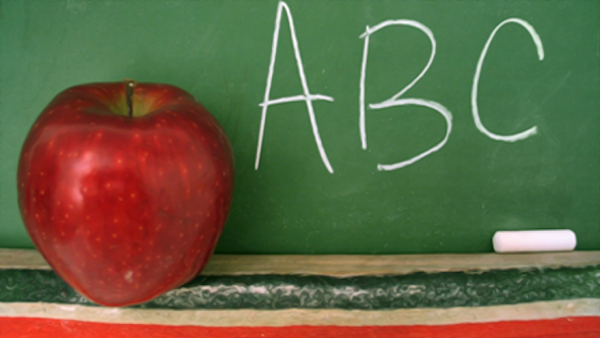 *All Kindergarten-12th grade teaching positions require a 4-year degree, certification, and teaching experience.
Download the forms below if you wish to apply for a teaching position. Please read the attached "Job Description" and required documents before applying.

NOTE: Part 2 of the application will be sent after we review the original application and determine we can pursue an interview.
Applications Can Be Mailed Directly To:
Calvary Christian Academy
C/O Head Of School
1143 E Lebanon RD
Dover, DE 19901
Equal Employment Opportunity Statement:
Calvary Christian Academy is an equal employment opportunity employer. Employment is based upon personal capabilities and qualifications without regard to race, color, sex, age, disability, national or ethnic origin. CCA is committed to providing a working environment in which all individuals are treated with respect and dignity. Every individual has the right to work in a professional atmosphere that promotes equal employment opportunities and prohibits discriminatory practices, including harassment. CCA will not tolerate any form of discrimination or harassment, whether intended or not. Notwithstanding the above, only Christians shall be employed by CCA as is required by the CCA Foundational Documents.